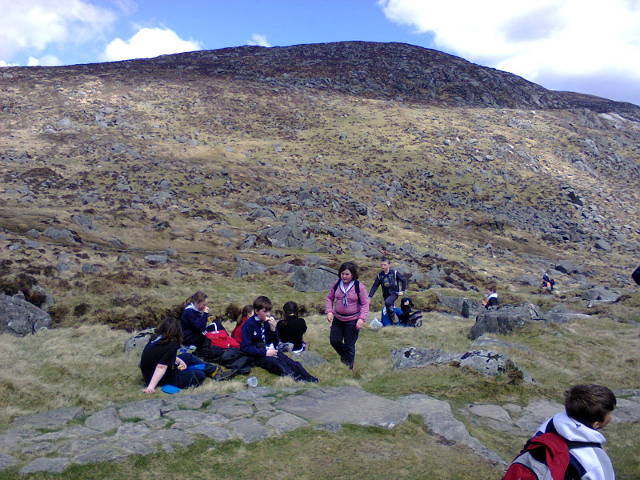 Welcome to the cub Pack of the 175th Dublin Scout Group, Castleknock!
Who are we & where do you find us?
We are the 175th Castleknock Cub Scout Pack. We meet from 7.15 to 8.30 every Wednesday (school terms) at Diswellstown Community & Recreation Centre (St Patricks National School).
Weekly Meetings — what happens?
After attendance is called (cubs should try to make every meeting if possible) & a monthly uniform check, we do some skills works such as knot tying, pioneering or even cooking. Then we get down to the serious stuff – GAMES. When we are old enough & have learnt loads of skills, we move up to the next level – Scouts.
Is there anything other than the meetings?
We do a load more (we love to get our hands dirty!!).
Camping: overnight stays at other Scout Dens or in tents at Larch Hill and there is an annual camp for about 3/4 days in June. We get to pitch tents, meet around the campfire, cook "hobo stew" and stay up late. The best thing is we get to do it all with our friends
Activities: there are loads of trips during the year. We have done rock climbing, crate building, the Scout Show, "bog hopping" (you'll need a change of clothes!), hikes, orienteering and bivvy making.
Fundraising: Our annual fundraiser is the 12 Days of Christmas and we all get involved to raise money to help pay for all the equipment we need for our camps (tents, cooking equipment etc.)
It's important we all try to be as involved in all the activities arranged. Many of the small events are building blocks for our bigger events. Also, we are all equal: boys can expect to do some cooking & girls will get help with the tent pitching. Everyone does their bit.